4 tags
7 tags
5 tags
7 tags
4 tags
4 tags
CHOOSING THE RIGHT COLOR PALETTE FOR YOUR WEDDING
*Apply these rules to interior decorating and choosing the right paint color for your home.  Choosing the theme and colors of your W-day is probably the first major decision any bride, couple will make to get the ball rolling on planning. From experience (professional & personal), wedding colors are usually chosen for sentimental reasons: to commemorate a loved one; to set the mood &...
15 tags
1 tag
1 tag
3 tags
4 tags
6 tags
OPTUKAL ILLUSION JEWELRY LINE
I know some amazingly talented & ambitious people in NYC & I wanted Persnickety to be a space that shared the people and things that inspire me. Today's post is about the wonderful lady behind the Optukal Illusion Jewelry Line. Those are her amazing feathered earrings. Other pictures of her work are in a previous post. Here is our interview. Enjoy! 1. Where do you get your...
9 tags
9 tags
11 tags
6 tags
But what about your BRIDESMAIDS???
I am an absolute Wedding fanatic!! And not because of the "Cinderella Complex," but because I love coordinating and managing events & I truly appreciate classy and fashionable affairs. Plus experience has taught me that a Wedding Guru can successfully plan & execute ANY event hence my obsession, but I digress. One of my biggest pet peeves in the industry is a Bride that does...
4 tags
5 tags
Its Been A While & Here is "WHY?"
It's been a LONG time since I have last posted something to Persnickety, and this makes me sad. I have been extremely busy working on a plethora of projects that i am extremely passionate about. Starting IGNAZIA Carnival (technically a business), working on a high-profile bloggers' breakfast about beauty & fashion, prepping for fashion week, changing my residence, holding down my...
4 tags
4 tags
5 tags
1 tag
TWITTER!!!
Stay Abreast of my daily thoughts wedding obsessions and NYC experiences! Follow me on TWITTER: @BrittanyJYB Muchas Gracias!!
8 tags
3 tags
How To Afford A Designer Wedding Dress
Nearly Newlywed is an online boutique where… "modern brides buy, try and sell 'nearly new', fashion-forward, hard-to-find dresses."  They feature dresses from notable designers like Oscar de la Renta, Monique Lhuillier, Elie Saab, Vera Wang, Marchesa, Lanvin, Carolina Herrera, Reem Acra, Phillip Lim, Alberta Ferretti, Temperley & Lela Rose to name a few- I...
5 tags
D.I.Y Sand Dollar Magnets [Wedding Favors]
                                One of my most favorite people in the WHOLE WORLD had expressed to me (a few weeks ago), how important it is to her that her guests use utilize her wedding favors: "I don't want my favors to be collecting dust…" Well I honestly couldn't agree more. Her solution was a magnet that represented not only the wedding's theme but her...
5 tags
7 tags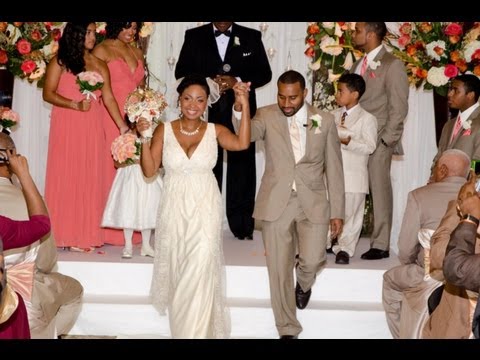 5 tags
5 tags
DIY Project: Custom Seed Packs
DIY Project: Custom Seed Packs In today's economy (I'm so tired of saying that!), we ALL need to find ways that will allow us to save money while still being able to throw an unforgettable event (wedding). Although I am not talented when it comes to hand crafts this one seems easy enough to attempt. Not only is it easy but, custom seed packets are unique, classy and will be that...
5 tags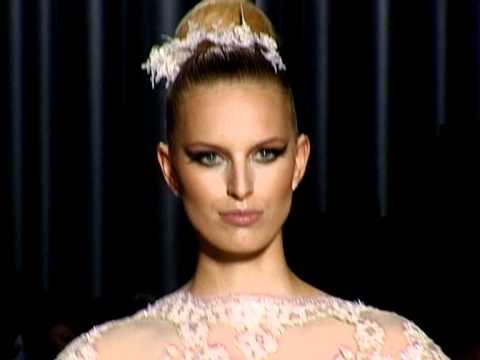 4 tags
4 tags
7 tags
Great Venues for the New York Wedding
The possibilities are endless in the city. Your wedding day dreams can be either really BIG, really SIMPLE, or somewhere in between. The truth is that New York offers some of the most eclectic wedding locations, that can meet the needs of any couple and any budget. Here Are My Top Five: Locusts on Hudson… This private manor home won my heart because of its spectacular view of the Hudson...
5 tags
5 tags